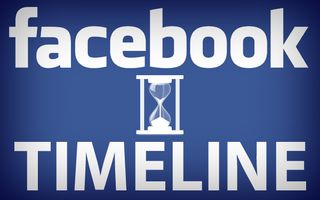 Coca-cola
Une note manuscrite (tout en bas de la Timeline) du propriétaire d'Alpha Drug Co de 1893: "In over 20 years experience of soda fountain management I have not known a beverage to be put upon the market that in point of giving universal satisfaction and extent of sales can compare with Coca Cola…"
Walmart
Une photo du premier Walmart ouvert en 1962, ainsi que le premier logo de la chaîne de magasins.
ESPN
Une photo de "SportsCenter", le premier studio de 1979.
Ford
Images de la première Ford vendue en 1903 à 850$. Une photo de la première chaîne de montage "mouvante" en 1913.
New York Times
La photo de la une le jour de l'assassinat de Lincoln. Une Timeline du journal mais également de l'histoire américaine.
Subway
Photo du premier "Pete's Super Submarines" ouvert en 1965 avec 312 sandwichs vendus le premier jour.
Tide
D'où vient le nom de la marque? On ne le sait pas réellement. La version officielle est sur la Page.
Burberry
Historique des campagnes de publicité de la marque dès le début du XX° siècle. Où l'on voit l'évolution du monde des aventuriers et explorateurs vers le luxe d'aujourd'hui. Egalement une photo du magasin d'origine en 1856.
Macy's
Photo du premier magasin à Sixth Avenue and 14th Street.
NBC's "Today"
Premier invité (13 minutes) du "today" live de Radio City en 1952.
Starbucks
Starbucks veut renforcer son image corporate de bon citoyen/ En 1988:  full health benefits were offered to eligible full- and part-time employees".